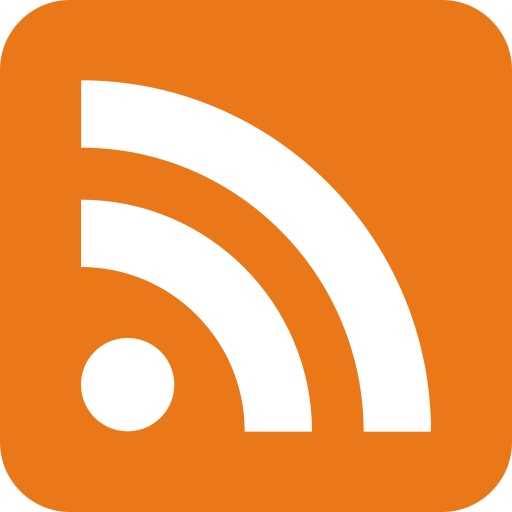 Last Updated: December 5 2023 
LA Times Crossword Answers
This is your place to be if you are looking for all LA Times Crossword Answers and Solutions for all crossword clues. We are a team of friends with a passion of solving various crossword puzzles every single day and we have decided to share our passion with all the LA Times Crossword Puzzle players out there. Since you are already here then chances are that you are stuck on a specific crossword clue. Well look no further because its your lucky day, we have just finished solving all of today's LA Times Crossword Answers and you can find the solution below right away.
---
Please find below all the answers for today's crossword puzzle. Today's puzzle has a total of 74 clues
If you are looking for older puzzles then simply click on any of the following dates listed below.
About LA Times Crossword
The LA Times Crossword, an intriguing concoction of linguistic wit and knowledge, continues to stand tall as an enduring icon in the realm of classic brain teasers. Recognized worldwide for its challenging grids and compelling themes, the crossword has persistently maintained an unwavering charm among seasoned solvers and crossword neophytes alike.
A captivating journey through a linguistic labyrinth, the LA Times Crossword offers a chance to test your mettle against a wide spectrum of trivia, cultural references, and wordplay. Its enticing allure lies in its ability to both entertain and educate, whisking you on an enlightening voyage of discovery through various corners of human knowledge.
The difficulty of the LA Times Crossword varies throughout the week, ramping up from the friendly Monday puzzles to the much-feared yet thrilling Saturday challenge, then easing out on Sunday with a larger, theme-heavy puzzle. This dynamic spectrum of difficulty ensures that the crossword remains fresh and engaging, catering to both beginners seeking a gentle nudge and veterans looking for a battle of wits.
The construction of the LA Times Crossword is masterful, exhibiting a delicate balance between the contemporary and the traditional. Puzzles often feature a mix of topical clues touching on current events, pop culture, and sports, alongside the classics of literature, art, and science. This blend keeps the crossword up-to-date while simultaneously preserving its time-honored essence.
Furthermore, the LA Times Crossword promotes inclusivity by embracing diverse voices and themes, reflecting the rich tapestry of our global society. Its puzzles serve as platforms for learning, discovery, and understanding, nurturing a sense of unity and commonality through the universal language of words.
Despite the occasional head-scratcher that might have you reaching for the dictionary, the satisfaction gleaned from completing the LA Times Crossword is unparalleled. It's a testament to our collective fascination with language and the joy of problem-solving, neatly packaged into a daily grid of squares.
To summarize, the LA Times Crossword puzzle is more than just a diversion; it's a celebration of language, a challenging brain workout, and a cherished daily ritual for millions of puzzle enthusiasts across the globe. Whether you're a seasoned wordsmith seeking to pit your wits against the day's challenge or a curious neophyte ready to embark on a crossword journey, the LA Times Crossword is your daily ticket to a world of words, knowledge, and fun.
From Our Blog
Clues Starting With